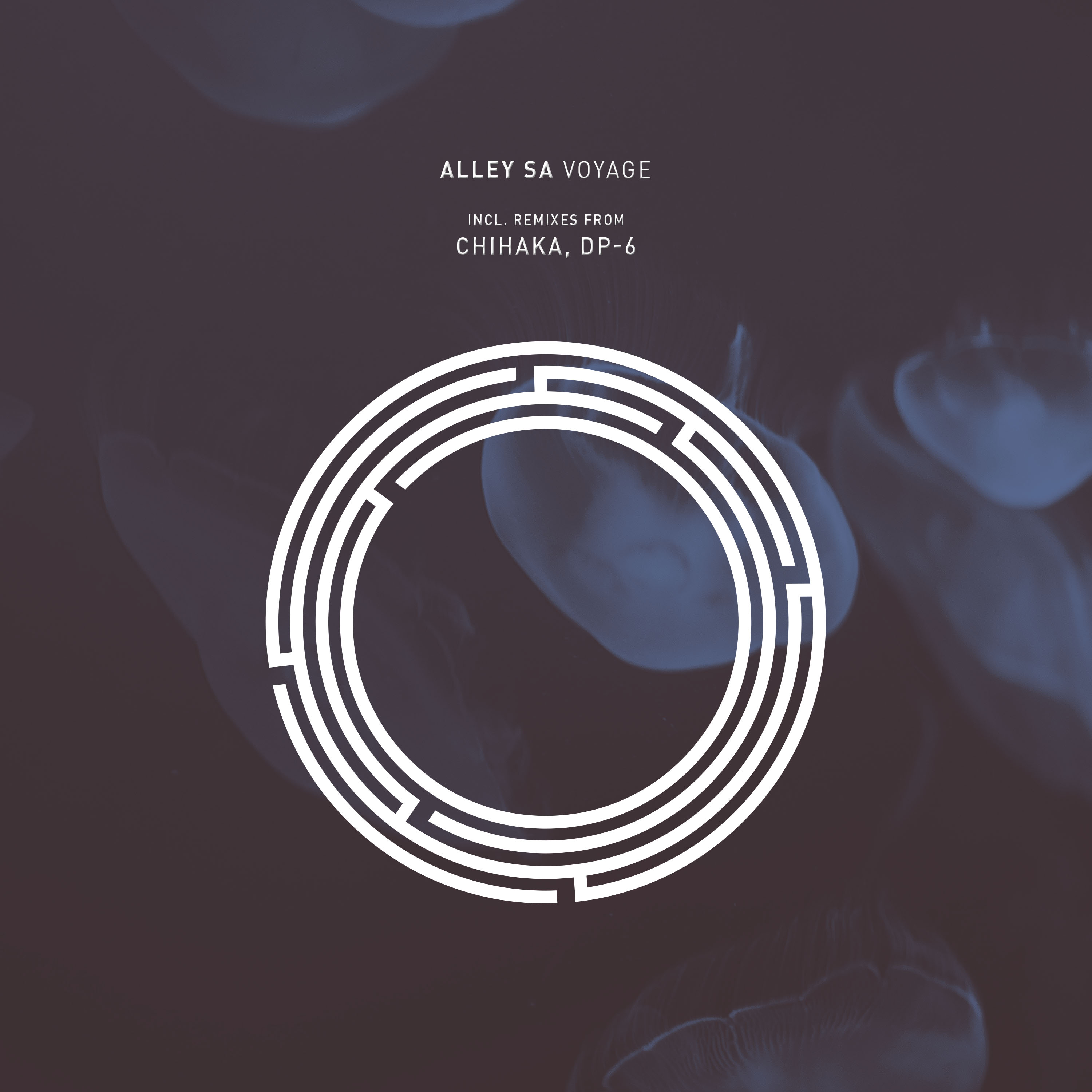 Alley SA: Voyage incl. DP-6 remix
( Rynth, RYNTH102 )

03. Voyage (DP-6 remix)


Rynth: "Alley SA, one of our label favorites, delivers us a new single called "Voyage"! Not to mention too much about his music production, his idea ranges and perfect technique, Alley SA is definitely one of the most active music producers from South Africa. To make this release even more diverse, in addition to the original, you can also enjoy two extraordinary remixes for which Chihaka and the newly arrived duo DP-6 were in charge!"