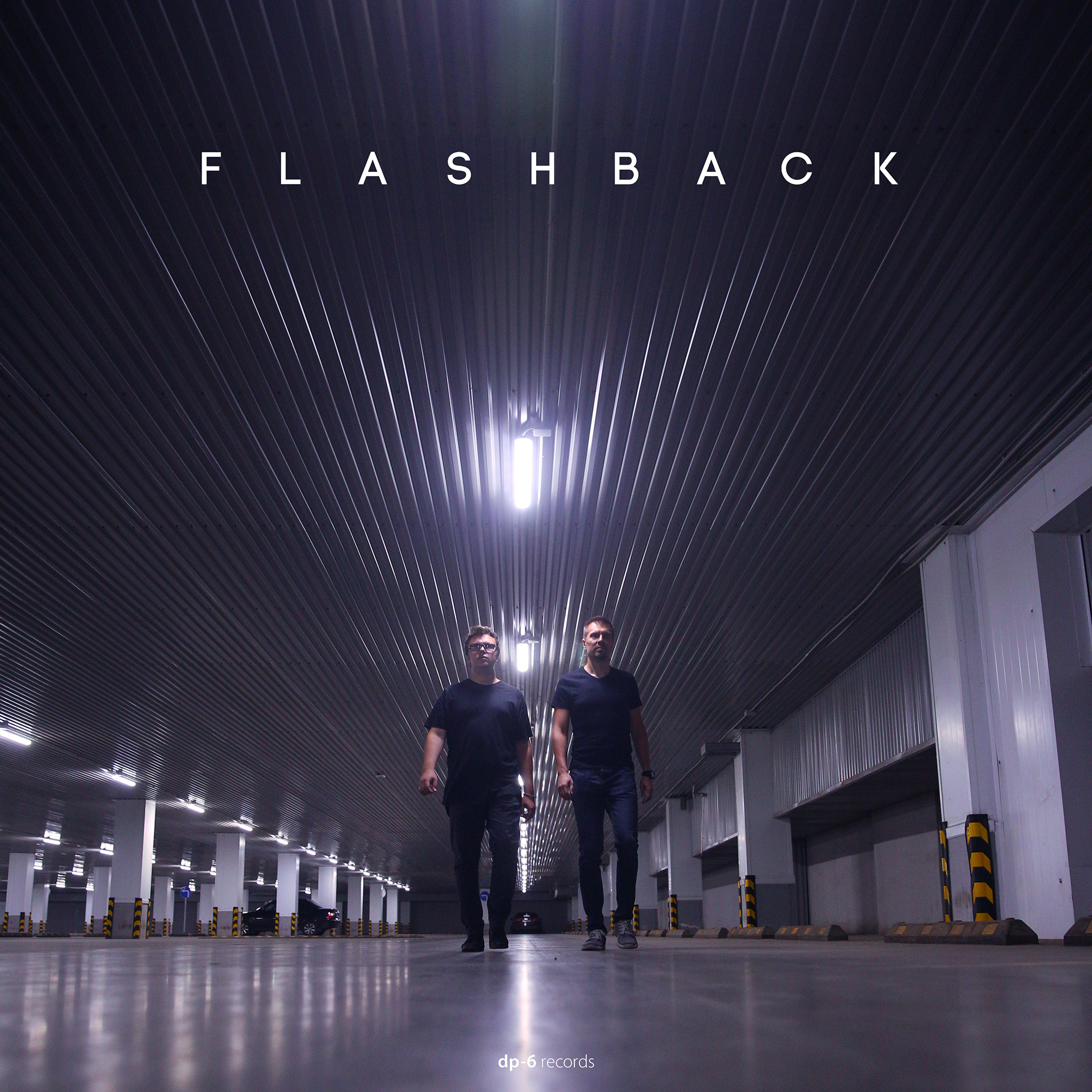 V/A: Flashback

01. Digital Witchcraft - Fingerpaint (DP-6 remix) [2005]
02. DP-6 - Rainforest [2006]
03. Alex Stealthy - Deploring (DP-6 remix) [2005]
04. Lokitas - Magenta (DP-6 remix) [2007]
05. DP-6 - Shadow (Hard dub) [2004]
06. DP-6 - Afterparty (DP-6 remx) [2003]
07. DP-6 - Neo (Short edit) [2003]
08. DP-6 - Shore [2003]
09. DP-6 - Wave Motion [2005]
10. DP-6 - Cruise [2004]
11. DP-6 - Pulse [2004]

Flashback is a compilation of house tracks and remixes of the DP-6 project, created in the period from 2003 to 2007. At the time when the project went beyond the local scene and started to release on world labels and tour. Through the prism of these 11 works, you can trace part of the history of DP-6 and immerse yourself in the energy and atmosphere of those years. This music has often played on the dancefloors and has left only pleasant memories.