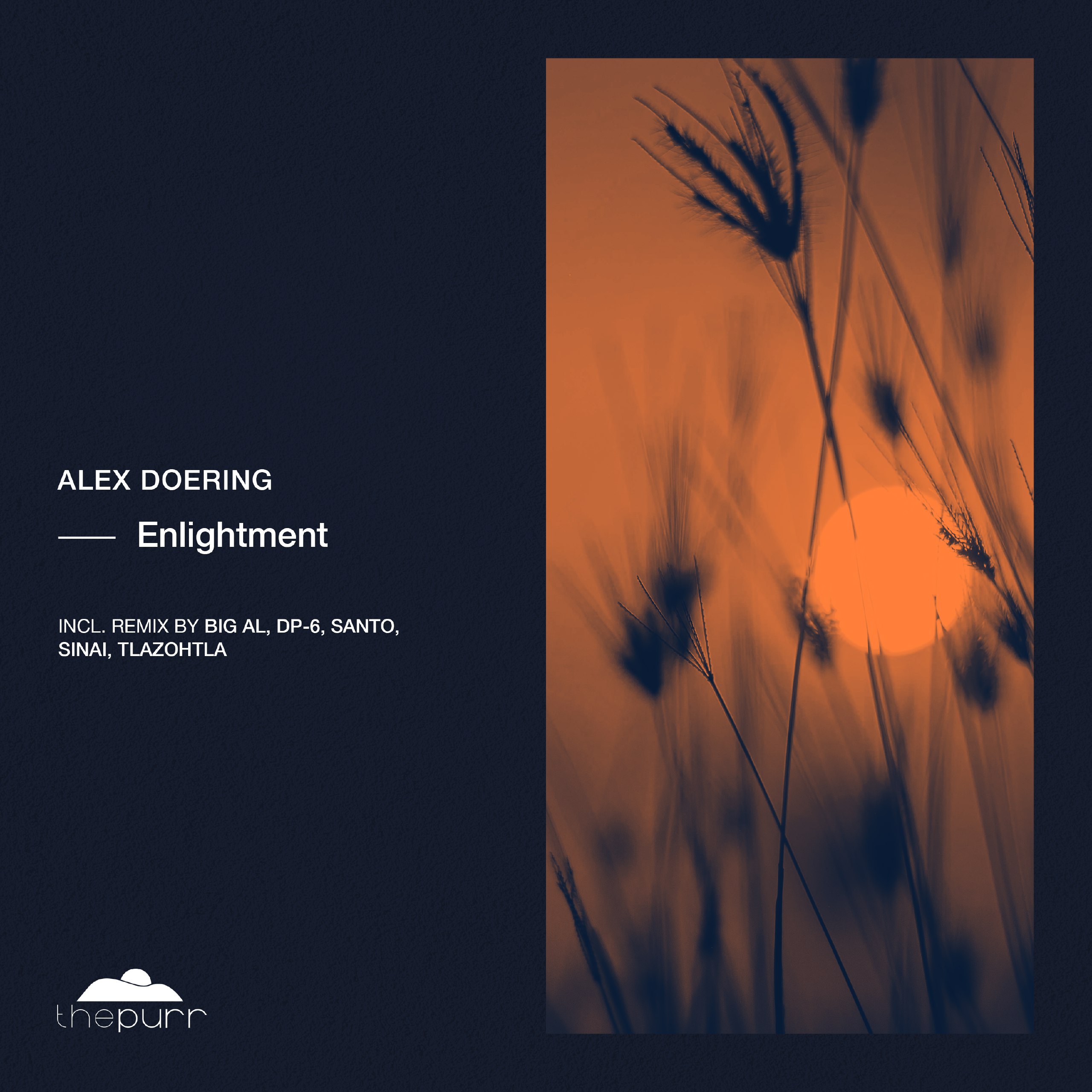 Alex Doering: Enlightment
( The Purr, PURR343 )

03. Alex Doering - Enlightment (DP-6 remix)


A big release comes to us from the masterful Alex Doering! The release called "Enlightment" consists of one deep and mystical track, accompanied by fantastic colors of synthesizers intertwined with deep house groove, and behind it is Alex, but also five fantastic remixes, which make this release great in itself, and for which they are responsible Big-Al, Tlazohtla, Santo, Sinai and DP-6! You have had the opportunity to meet some of them, and for some, this is their debut release on The Purr! All in all, we can say that this is a real treat for all lovers of deep and organic house music.