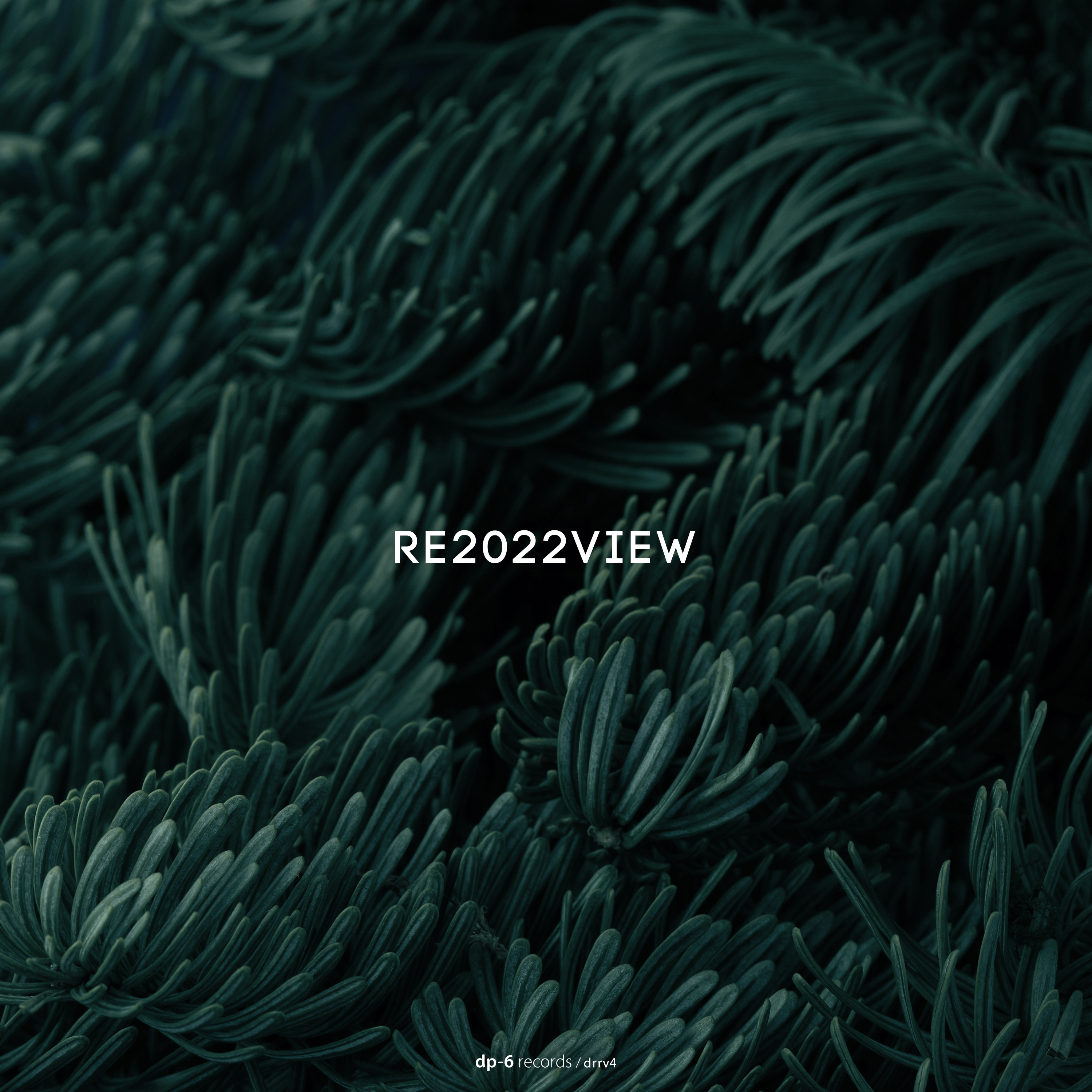 RE2022VIEW
( DP-6 Records, DRRV4 )

01. DP-6 - Reliance
02. doradice. - Moris (Alexander Matchak remix)
03. DP-6 - Straum
04. DP-6 - Happy Tuesday (Alex Doering remix)
05. DP-6 - Azalia
06. doradice. - Tunnel
07. DP-6 - Montserrat
08. Ludowick - Eminium
09. DP-6 feat. Mikha Kombu - Wake Up
10. Daniel Brooks - Act Now
11. DP-6 - Disorder
12. Dubtommy - Never To End
13. DP-6 - Daisy
14. DP-6 - Flow (Sunset mix)
15. Deepofomin - Wine Evening (DP-6 remix)
16. DP-6 - Linaria


As a tradition at the end of the year we sum up the music with the compilation RE2022VIEW.
We have chosen 16 tracks, which at the moment reflect the sound and mood of the DP-6 records label.
With this accumulated musical baggage we are ready to go to 2023, in which new releases and discoveries are waiting for us.

We are also happy to make a New Year present from DP-6 records: 60% off the entire compilation on our Bandcamp and a free compilation as a mix.
To get the discount, use promo code "RE2022VIEW" (till January 10).
www.dp-6.bandcamp.com

Thank you for supporting our music and work.
We wish you a Happy New Year!

Music Unites!
DP-6 with love!