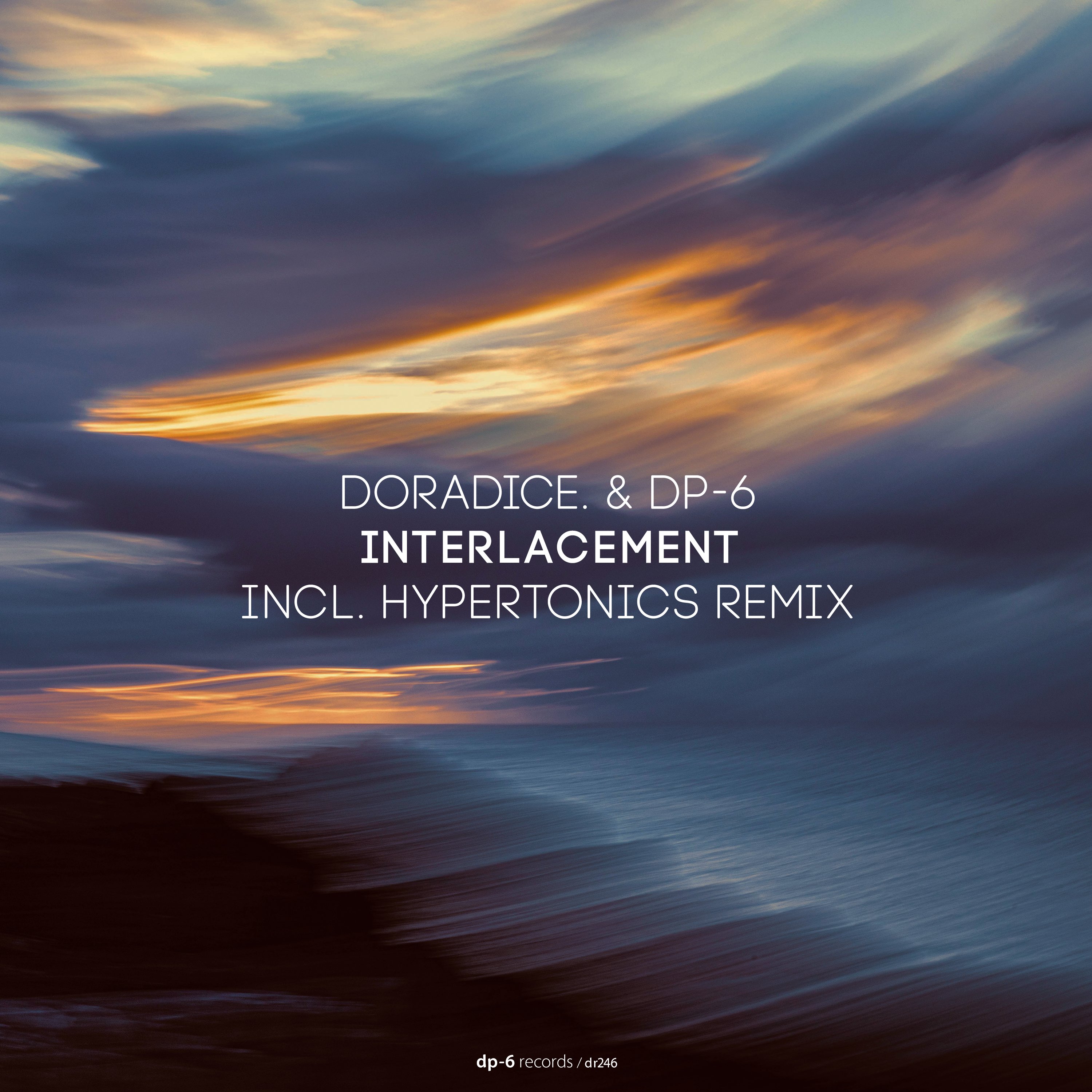 doradice., DP-6: Interlacement incl. Hypertonics remix
( DP-6 Records, DR246 )

01. Interlacement
02. Interlacement (Hypertonics remix)


Today is a collaboration day at DP-6 Records and as a result another special release. "Interlacement" is a work of several musical projects collaboration. The original version of the track was co-created by doradice. and DP-6. Its hallmarks are broken beats, deep bass and atmosphere. The soft sound of the classic deep house can be heard in the remix from the Hypertonics project, which includes Sergey Sanchez and Sergey Sapunov.