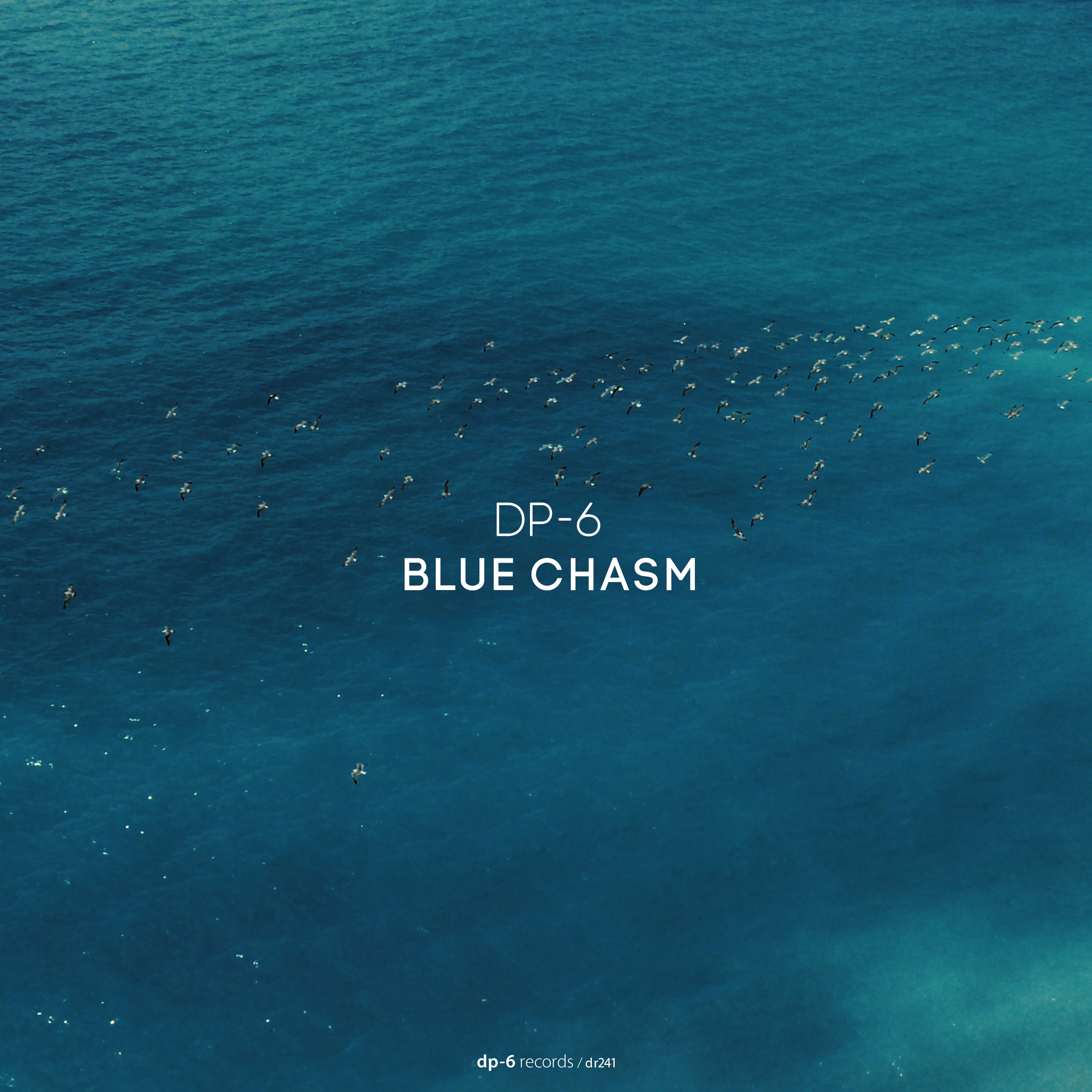 DP-6: Blue Chasm
( DP-6 Records, DR241 )

01. Blue Chasm (Reincarnation mix)
02. Blue Chasm (Remaster)


If you want to know more about the history of the DP-6 project, you should listen to Blue Chasm. The original version of this track was created in the early 2000s, when Vadim and Alexey were immersed into the atmosphere of the southern sound. But in those years the track was not released. It is there, where the hot sun shines brightly and hypnotic music sounds, the Blue Chasm exists - the place that inspired for the creation of this track. And now, many years later, we are happy to present a rethinking of this magical work in the form of two versions: Reincarnation mix and Remaster, which absorbed all the best from that atmosphere.