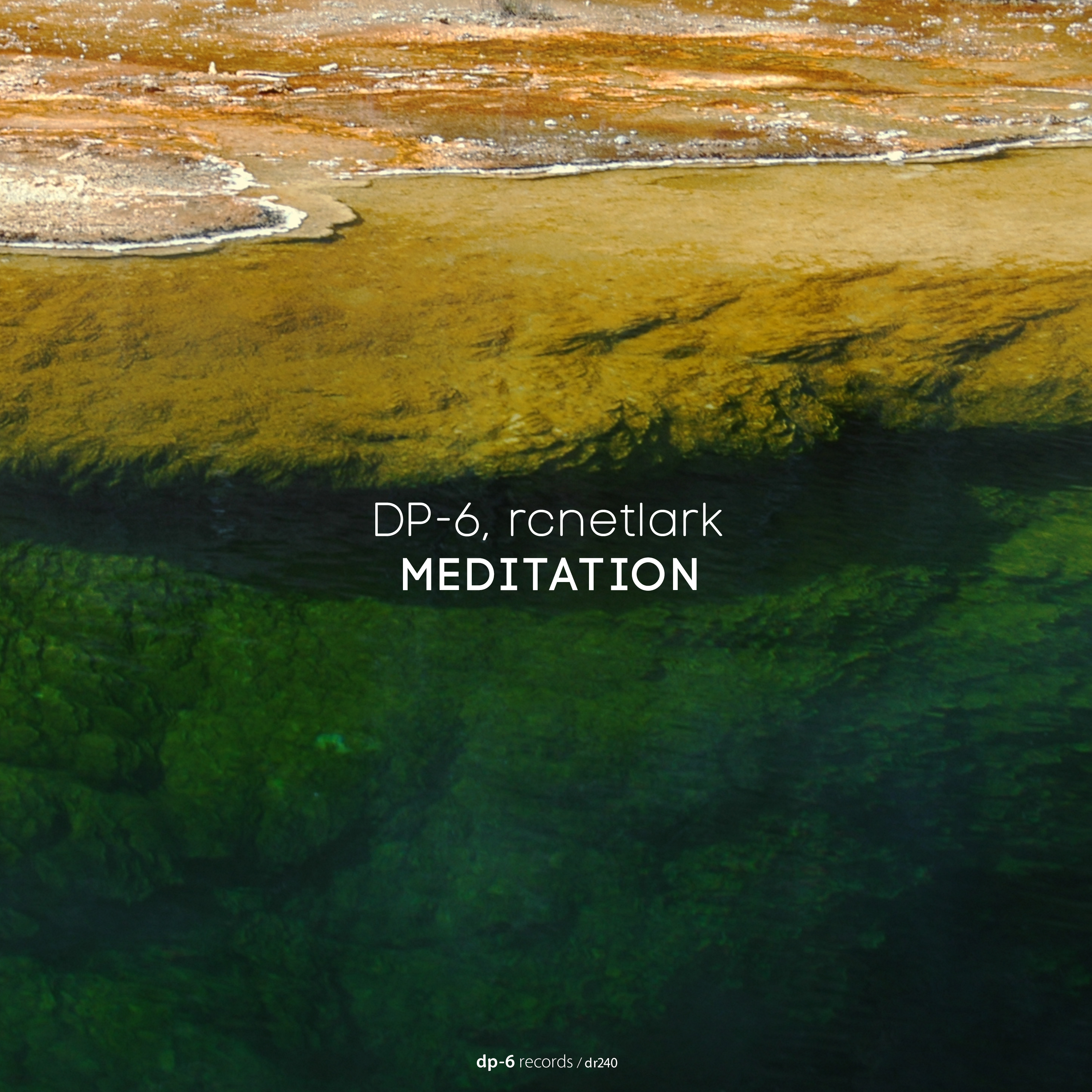 DP-6, rcnetlark: Meditation
( DP-6 Records, DR240 )

01. Meditation. Episode 1
02. Meditation. Episode 2
03. Meditation. Episode 3
04. Meditation. Episode 4
04. Meditation. Episode 5
06. Meditation. Episode 6
07. Meditation. Episode 7


And today we are going to please you with a new mini album «Meditation", recorded during gloomy winter evenings together with DP-6 project and rcnetlark. Continuing the idea of "67P Churyumov-Gerasimenko" album, "Meditation" also consists of seven episodes. But this time it comes from space depths down to earth for calm, harmony and balance. Meditation was inspired by the idea of combining atmospheric electronic music and ethnic motifs. All the episodes of the album are purposely arranged in the their creation order, not to disrupt the harmony of meditation. We were looking for the beauty in sleeping winter forest, wrapped in snow, in the foggy sea and in the most non-obvious spaces. Sometimes music made us feel blue and sometimes we found solace in it. And finally, when we finished the seventh episode, we realized that we had succeded to share our feelings with you. So close your eyes and follow your breath. The meditation begins.