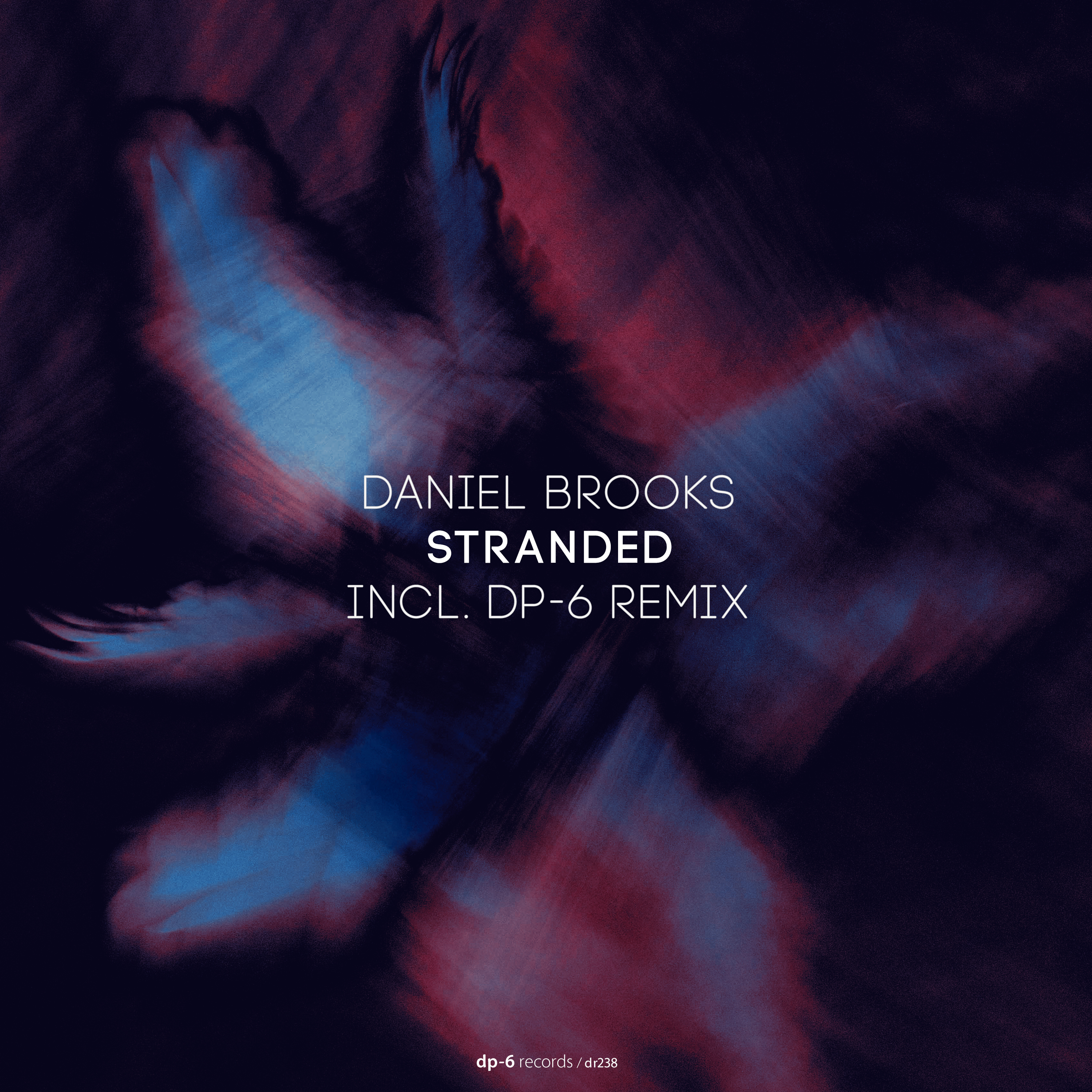 Daniel Brooks: Stranded
( DP-6 Records, DR238 )

01. Stranded
02. Stranded (DP-6 remix)
03. Industry


Today on DP-6 Records is the release STRANDED from the producer Daniel Brooks, who is already well known to you. As in his previous works for our label, his sound is distinctive and original. This time he presents two new tracks: Stranded and IIndustry. The release also includes a remix from the DP-6 project.