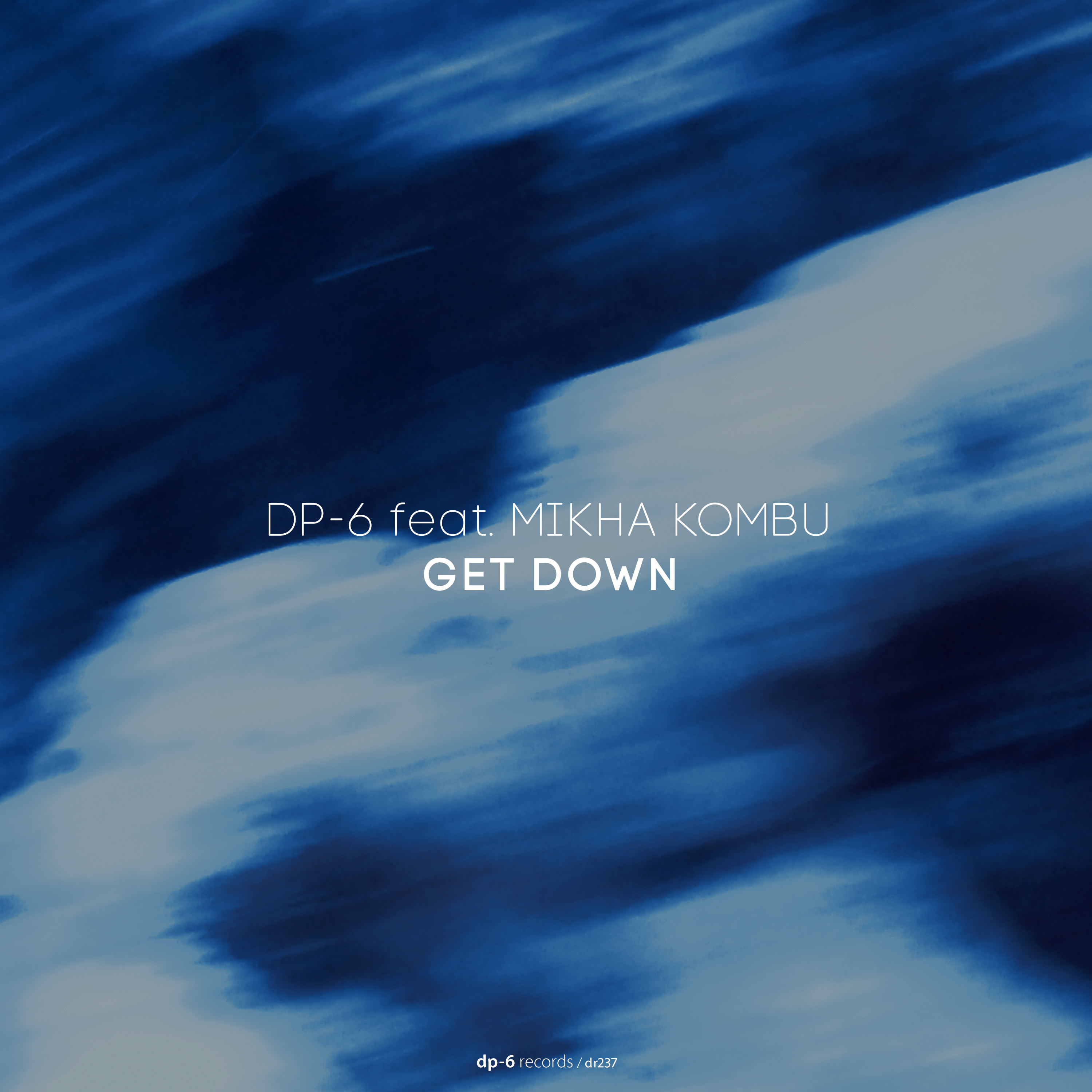 DP-6 feat. Mikha Kombu: Get Down
( DP-6 Records, DR237 )

01. Get Down
01. Get Down (Dub mix)


Get Down everybody! Welcome the new wild and crazy release in collaboration with Mikha Kombu. There are two mind-blowed versions in the pack: original and witted dub mix. So take care of your heads and press play.