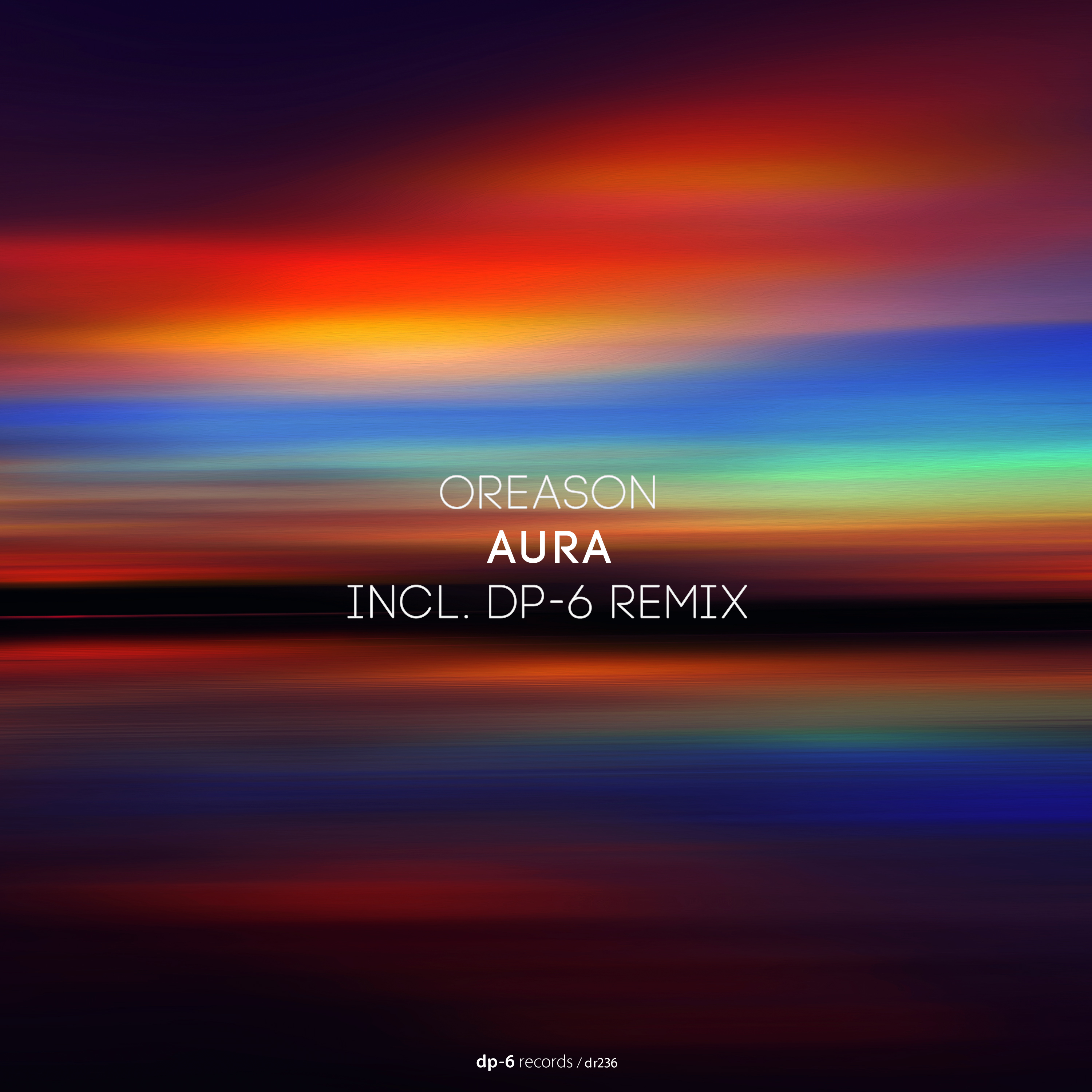 Oreason: Aura
( DP-6 Records, DR236 )

01. Aura
02. Aura (DP-6 remix)
03. Escape From Space
04. In The Cosmos


French duo Oreason comes back to the DP-6 Records label with a new release "Aura". This time guys present three strong deep house works, as well as a remix of the lead track "Aura" by DP-6. Strengthen your musical Aura with these beautiful tracks.