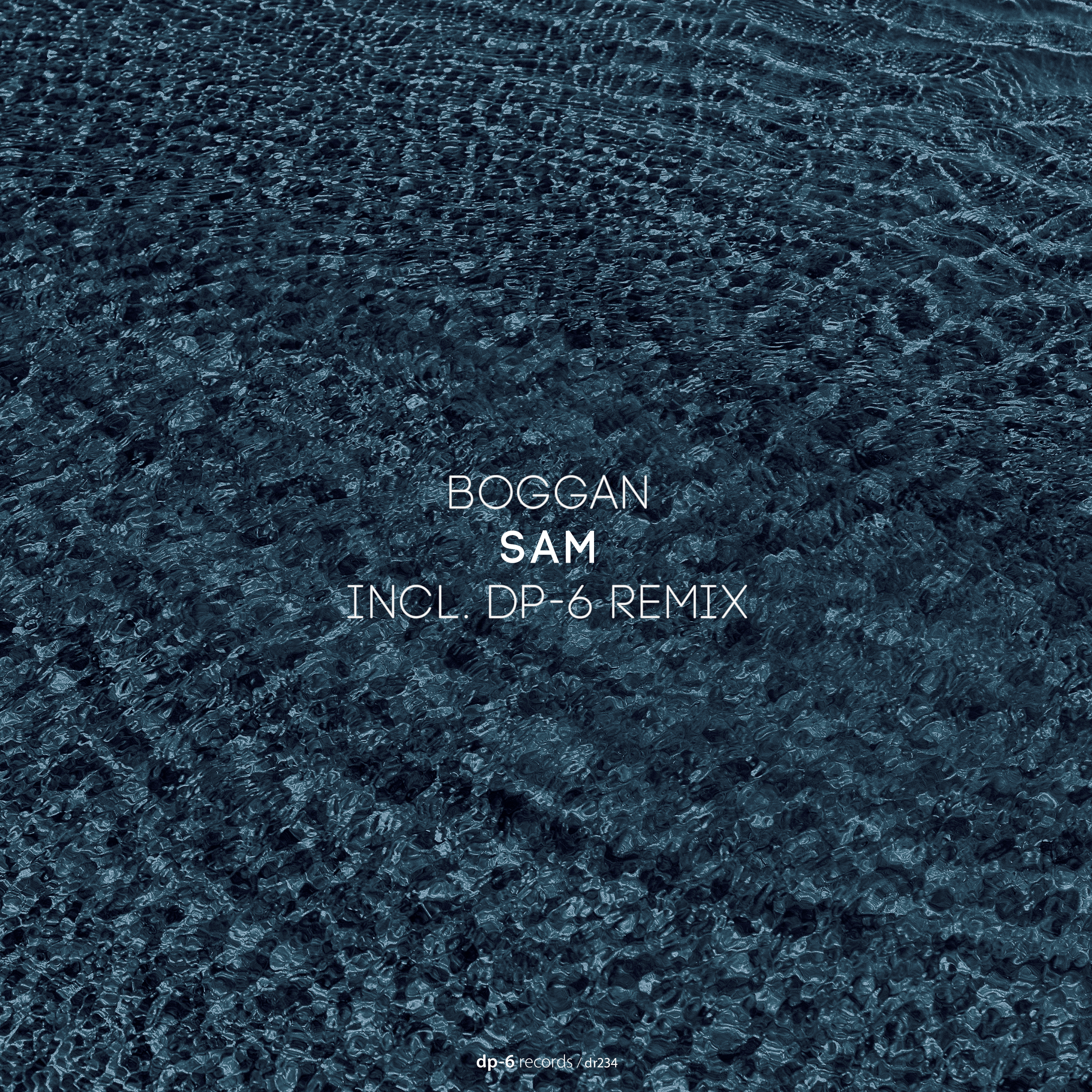 Boggan: Sam
( DP-6 Records, DR234 )

01. Sam
02. Jimps
03. Jimps (DP-6 remix)
04. Cota 480


Meet a new name on DP-6 records. This time it's a producer from Argentina - Boggan. He presents his debut release on the label, which consists of four tracks: "Sam", "Jimps", "Cota 480" as well as a remix from DP-6 project for the track "Jimps".