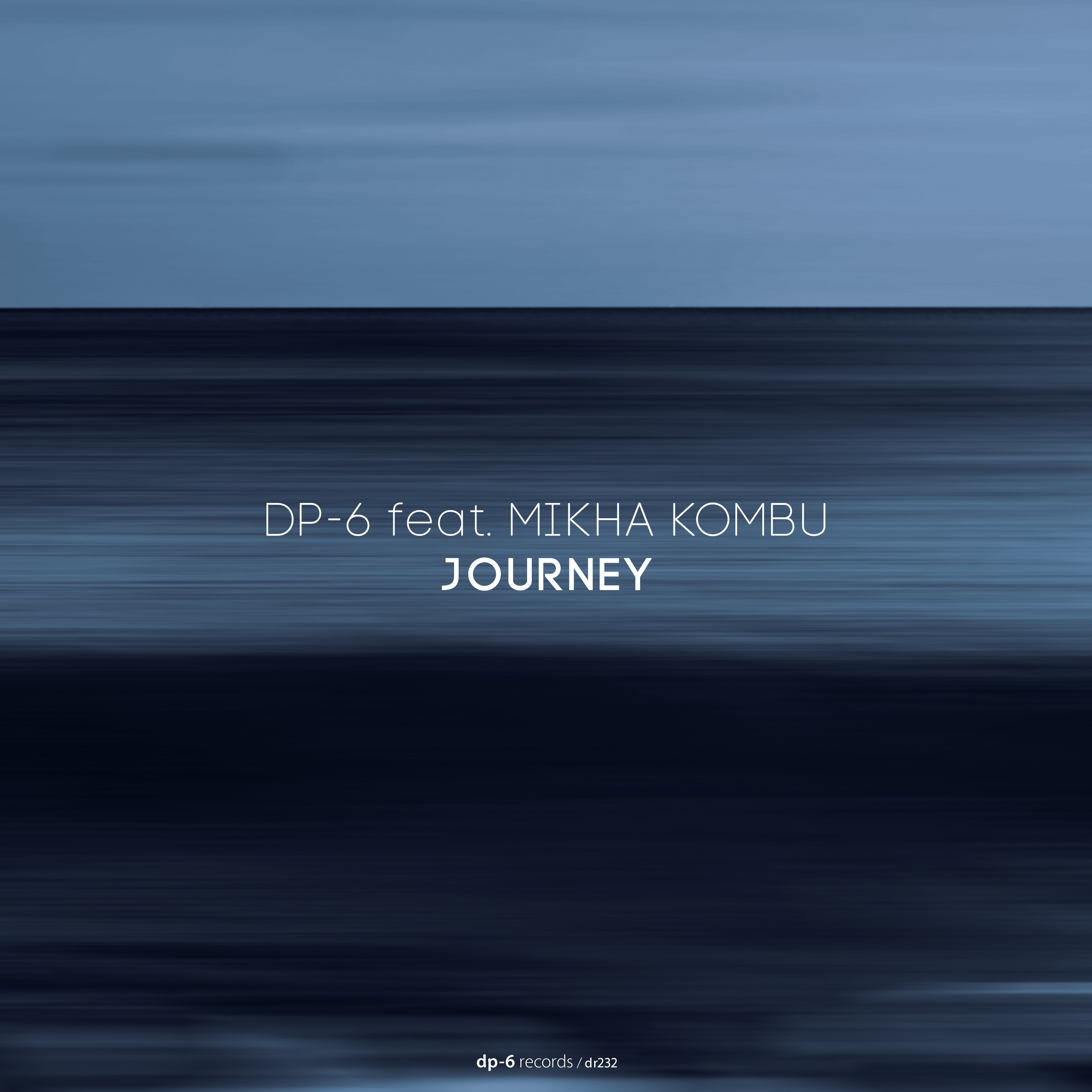 DP-6 feat. Mikha Kombu: Journey
( DP-6 Records, DR232 )

01. Journey
02. Curiosity
03. No Stress
04. Curiosity (Dub)
05. No Stress (Dub)


Welcome to the "Journey". A new release from DP-6 in collaboration with Mikha Kombu. It takes the listener to the trip through the various shades and forms of house music. The pulsating, intense sound of "Journey", hypnotic nighttime groove of "Curiosity" and the garage-inspired notes of "No Stress" are perfect for any dancefloor and mood.