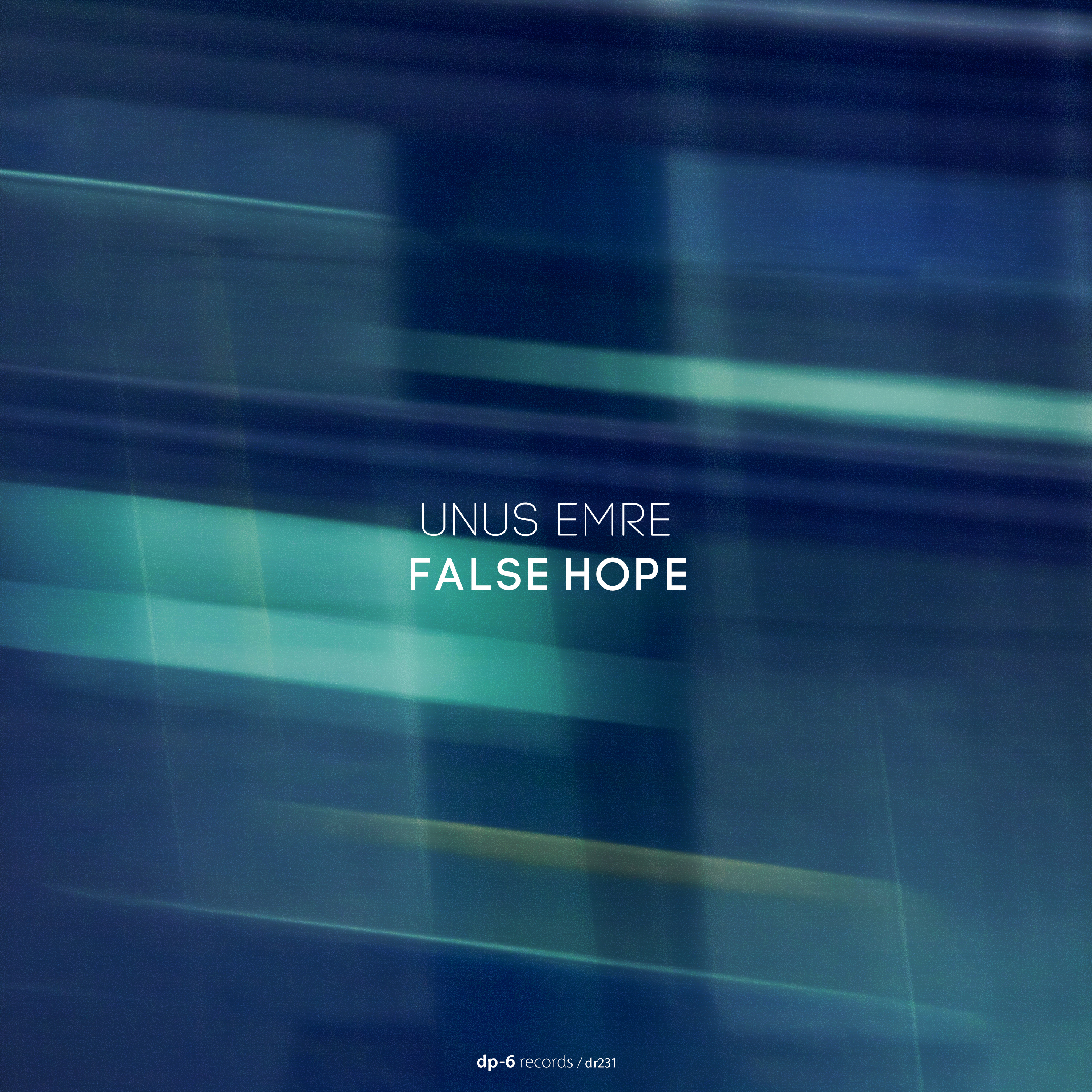 Unus Emre: False Hope
( DP-6 Records, DR231 )

01. False Hope
02. Guru
03. Hypnotic Way


We introduce False Hope - a new release on DP-6 Records performed by Unus Emre a representative of the Turkish deep house, DJ and producer. His release consists of three tracks - False Hope, Guru and Hypnotic Way. All of them are united by an exceptionally clear sound, deep dub chords and subtle melodies.