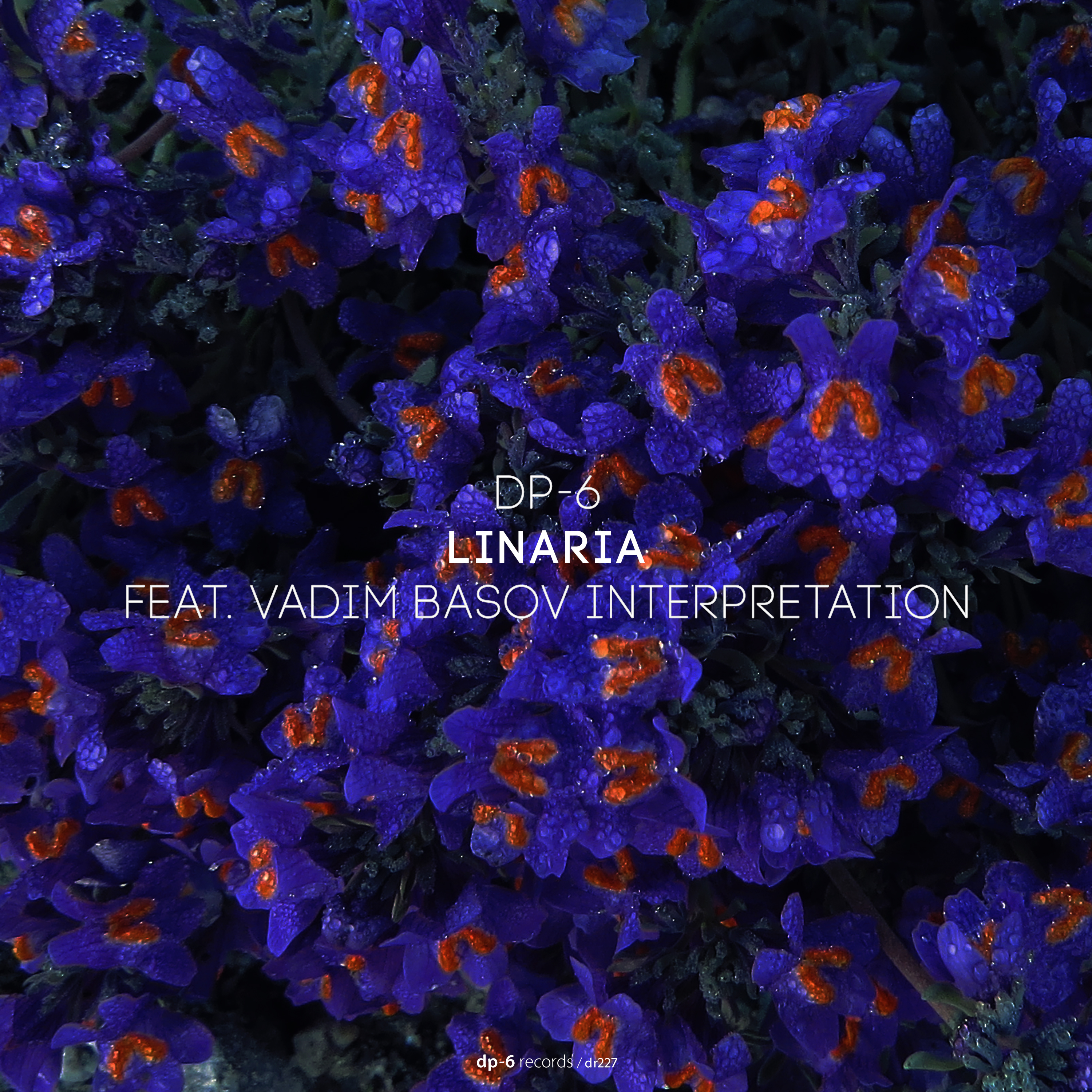 DP-6: Linaria
( DP-6 Records, DR227 )

01. DP-6 - Linaria
02. DP-6 feat. Vadim Basov - Linaria (Interpretation)


One more flower power release "Linaria" is on DP-6 Records with some organic vibes. In addition to the original version it includes collaborative interpretation with Vadim Basov - our long standing music mate.