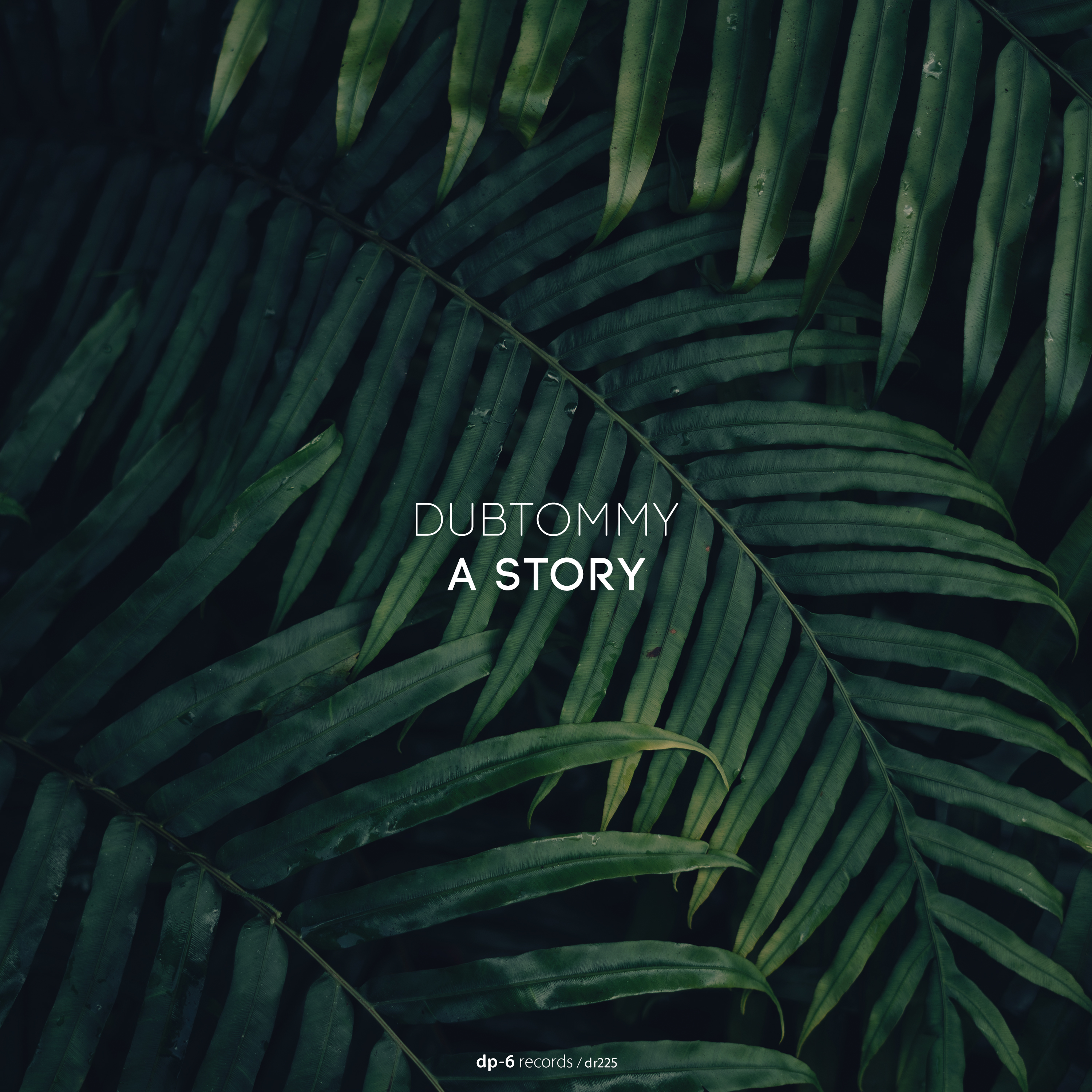 Dubtommy: A Story
( DP-6 Records, DR225 )

01. Dubtommy - A Story
02. Dubtommy - Never To End
03. DP-6 - Sunday Morning (Dubtommy's Midnight Mix)


Welcome "A Story" from Dubtommy, the producer is based in Amsterdam. The release includes wide shapes of music mood from deep and dreamy electronic in the track "A Story" to warm house vibes in "Never To End". A nice addition to the release is a remix from Dubtommy on DP-6 - "Sunday Morning".