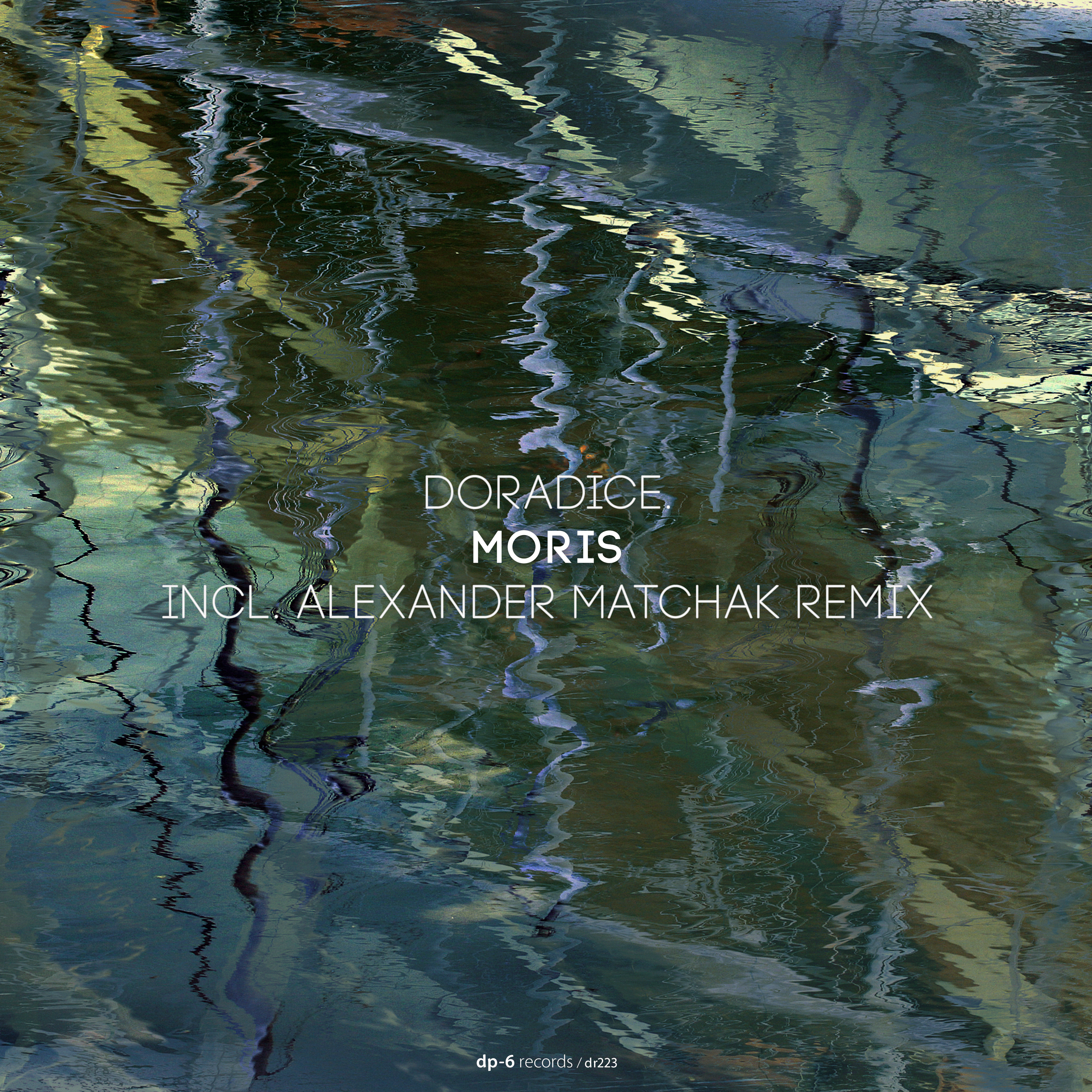 doradice.: Moris
( DP-6 Records, DR223 )

01. Moris (Original mix)
02. Moris (Alexander Matchak remix)


SUN2022VIBES, Pt. 2
Welcome "Moris", an another release by artist "doradice." on DP-6 records. Earlier he released "Tunnel EP" on the label. At this time the release includes original version of the track "Moris" and the remix from Alexander Matchak.