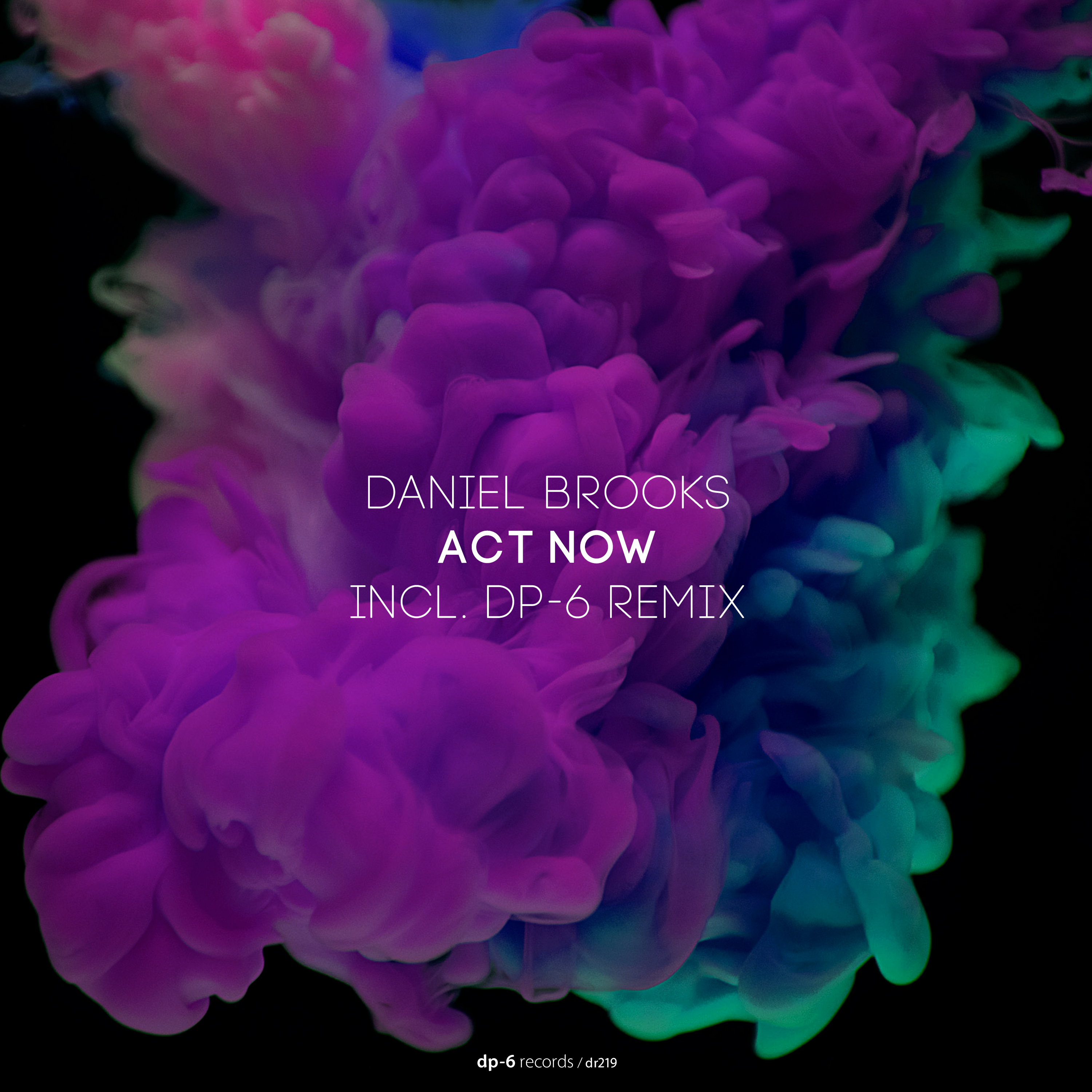 Daniel Brooks: Act Now
( DP-6 Records, DR219 )

01. Act Now (Original Mix)
02. Act Now (DP-6 Remix)
03. Somewhere Else


ACT NOW is a new release on DP-6 records, presented by Daniel Brooks, Midlands-based producer & DJ. The release contains original version of dynamic track "Act Now", the DP-6 remix and smooth vibes of "Somewhere Else" track.