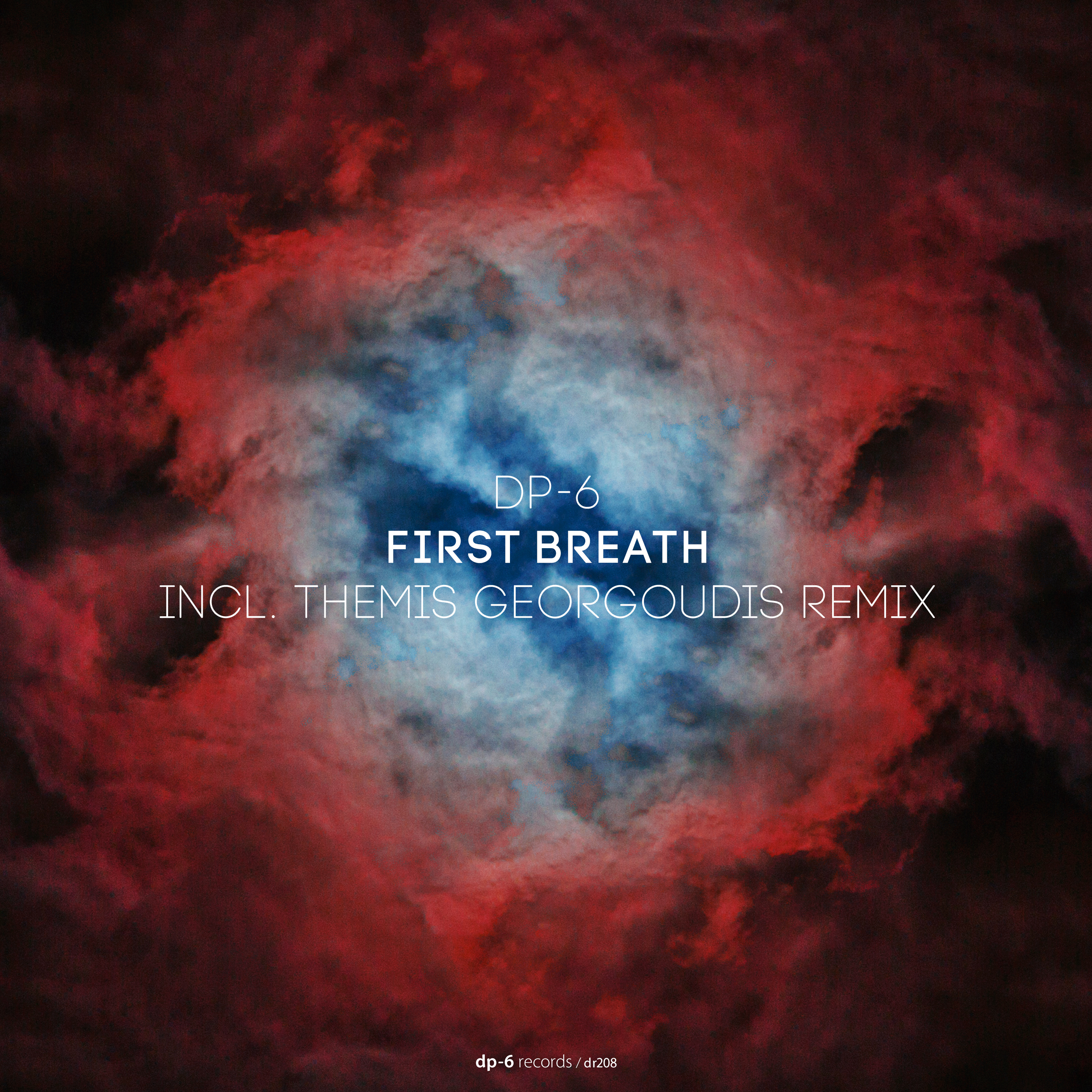 DP-6: First Breath
( DP-6 Records, DR208 )

01. First Breath
02. First Breath (Themis Georgoudis Remix)


Welcome "First Breath" - atmospheric & melodic release on DP-6 Records. With this sound we tried to dive back in times of our first parties. These memories are always shrouded in a little nostalgia. It's the brightness of emotions, sleepless nights, dancing, the sound of the surf, it's the flash of a strobe light and new hopes. It's connecting with strangers, traveling, and immersing yourself in music with your eyes closed. It's a big, fun story. Are you ready to join us on this journey? "First Breath" and a remix by Greek producer Themis Georgoudis are perfect for that.