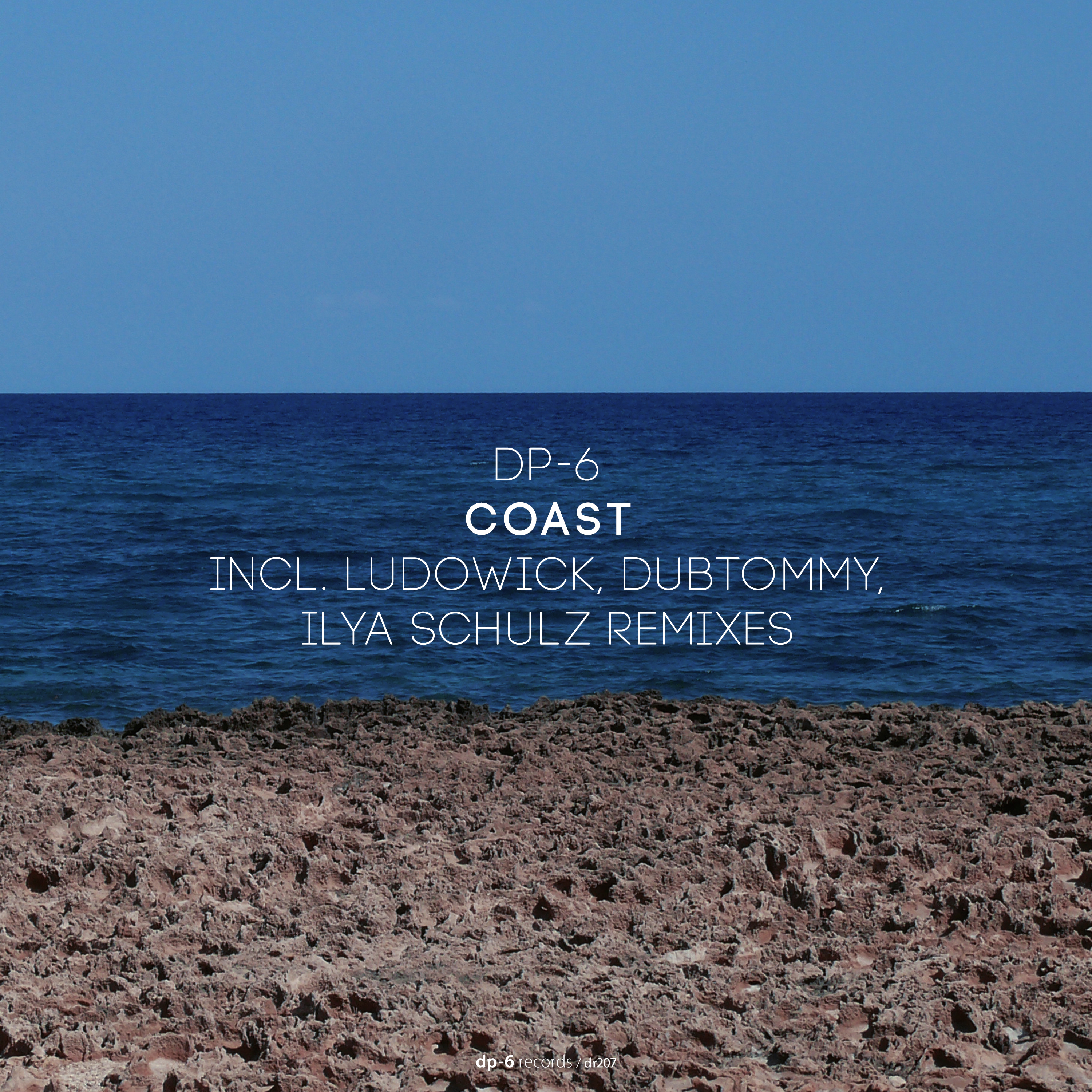 DP-6: Coast
( DP-6 Records, DR207 )

01. Coast (original mix)
02. Coast (Ludowick Dub Remix)
03, Coast (Dubtommy Remix)
04. Coast (Ilya Schulz Remix)


Moving from winter to the coast with the new musical mood of DP-6 Records and the release of Coast. With it, you can immerse yourself in various shades of electronic music: from deep, classic house beat to atmospheric deep tech sound. The original version of the track DP-6 - Coast was supported and remixed by three talented producers - Ludowick (Barcelona, Spain), Ilya Schulz (Moscow, Russia) and Dubtommy (Amsterdam, Netherland).