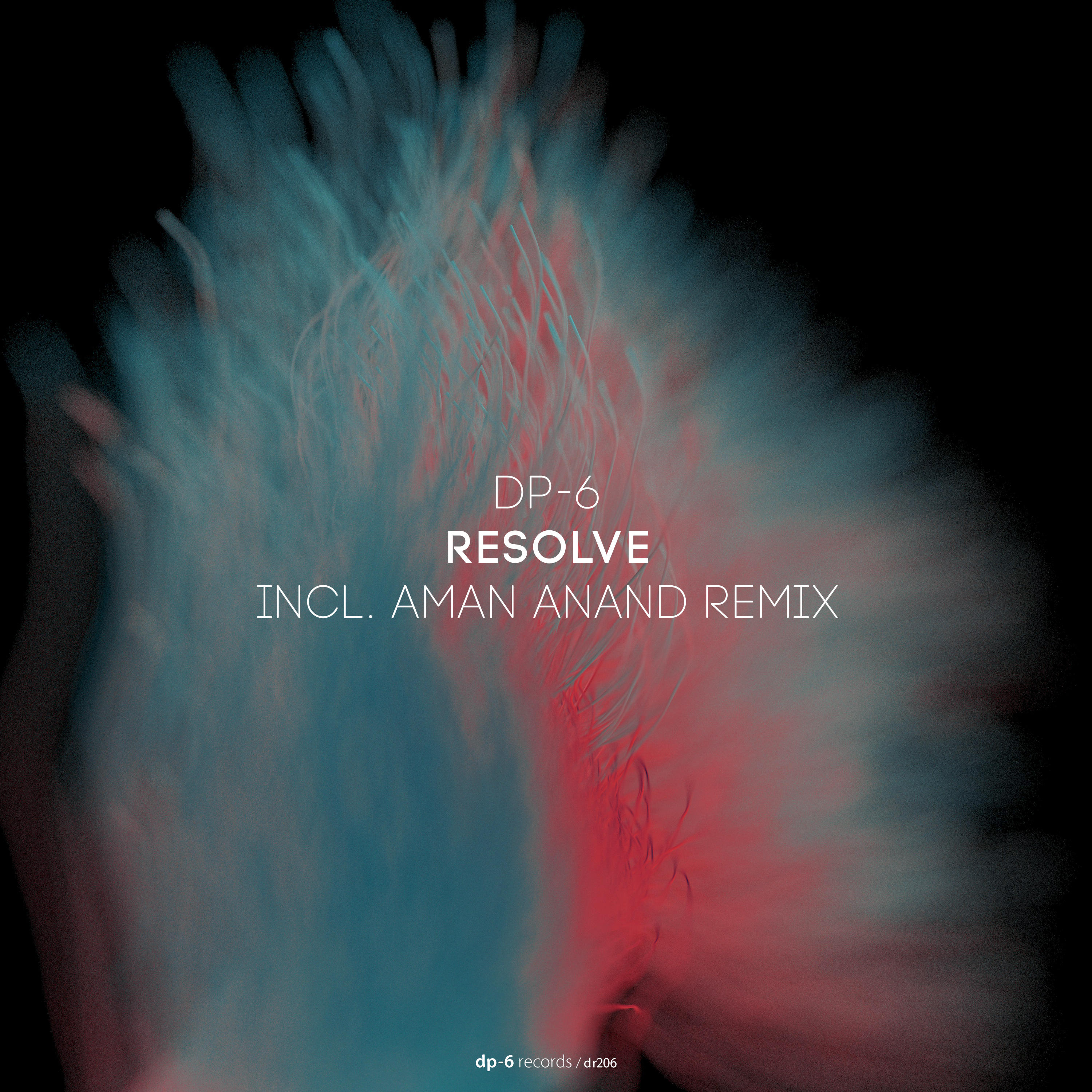 DP-6: Resolve
( DP-6 Records, DR206 )

01. Resolve
02. Resolve (Aman Anand remix)


Welcome "Resolve", a new release from DP-6 Records, created in collaboration with Singaporean progressive house producer and DJ Aman Anand. His remix complements the original version of the track "Resolve" and reveals it in a new way in his signature move.