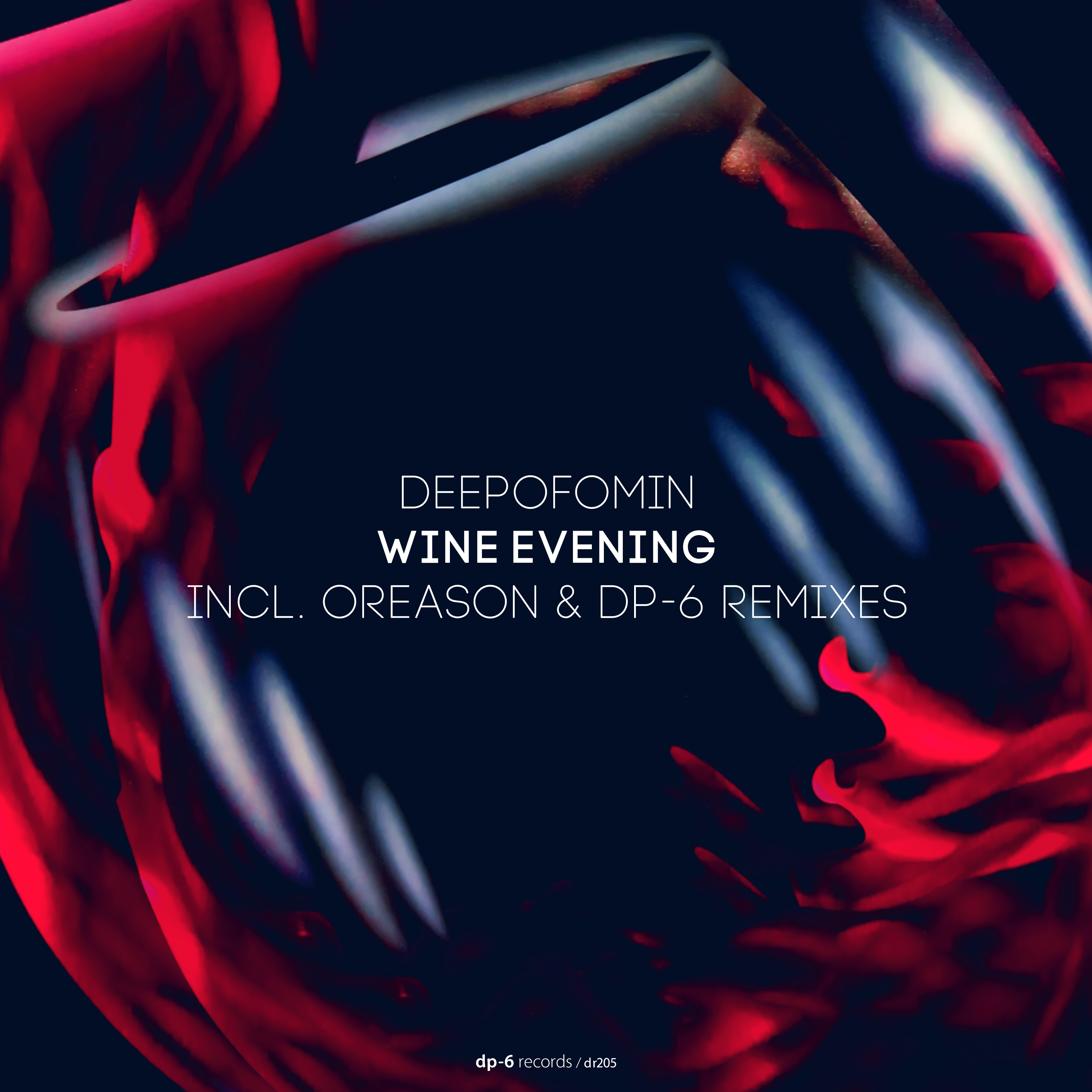 Deepofomin: Wine Evening
( DP-6 Records, DR205 )

01. Wine Evening
02. Wine Evening (Oreason remix)
03. Wine Evening (DP-6 remix)
04. Sapsan

We invite you to a wine evening with DP-6 records. Let's spend it in a good company of label artists. Deepofomin treats you with two fresh portions of new tracks: Wine Evening and Sapsan. Oreason project, guys from France, in their remix add a touch of French cuisine to the menu. And DP-6, in turn, season this release with their signature sauce.